Used Truck Dealers of Hanover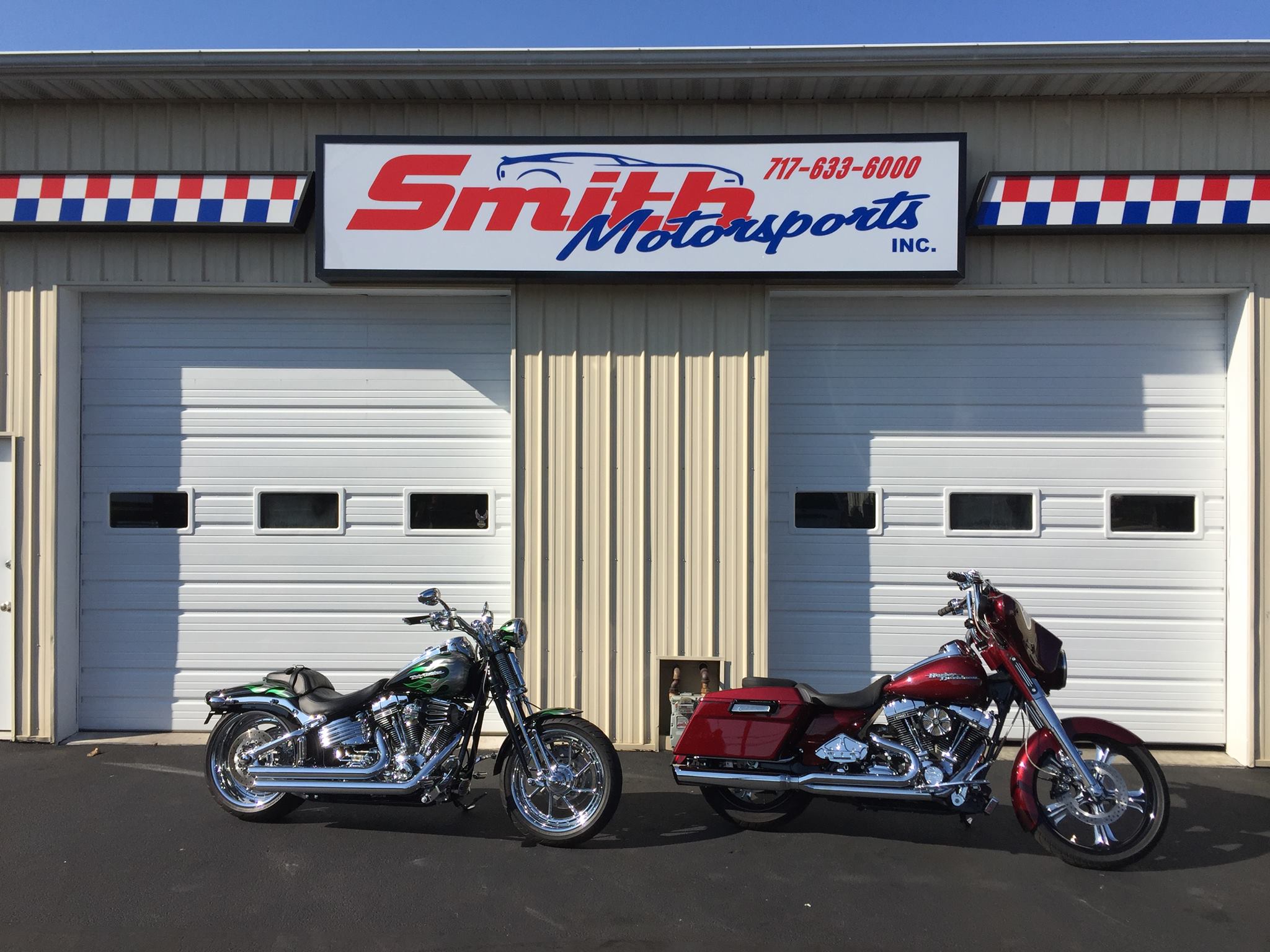 Welcome to Smith Motorsports Inc, your source for quality used trucks, cars, and SUVs. Widely regarded as one of the best dealers of used vehicles in Pennsylvania, we strive to deliver the best car-shopping experience by offering top-quality used vehicles at affordable prices. We always provide competitive trade-in values, hassle-free auto financing, and unparalleled customer service. Regardless of what kind of vehicle you want to buy, you'll find the right one at the best price here at Smith Motorsports! Find the used trucks for sale in Hanover you are looking for!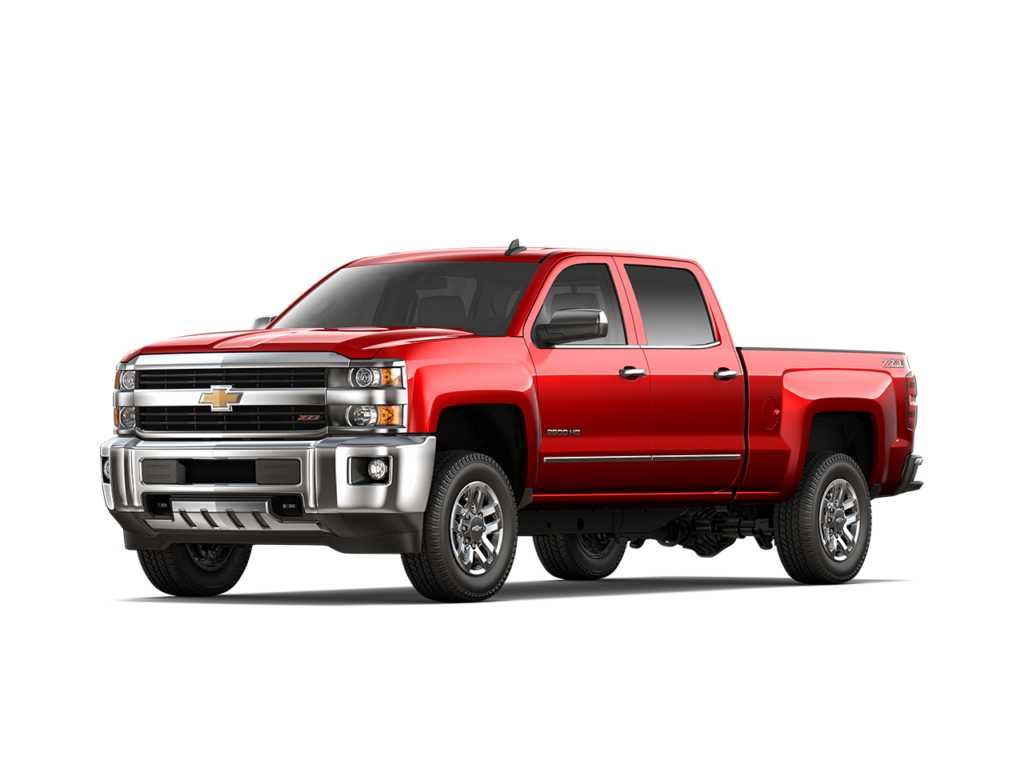 Shop at the Most Trusted Used Car Dealer in Hanover, PA
Are you looking to purchase or upgrade to the perfect used car, truck, or sport utility vehicle (SUV) in the greater Hanover, PA area? You've come to the right place! Smith Motorsports offers the best prices on quality pre-owned vehicles, and always has a great selection of different brands and models. You can shop with confidence, knowing we have exactly what you are looking for. At Smith Motorsports, we are committed to offering the highest quality affordable vehicles that in town. We aim to be one of the best used car dealerships in Hanover and the surrounding area.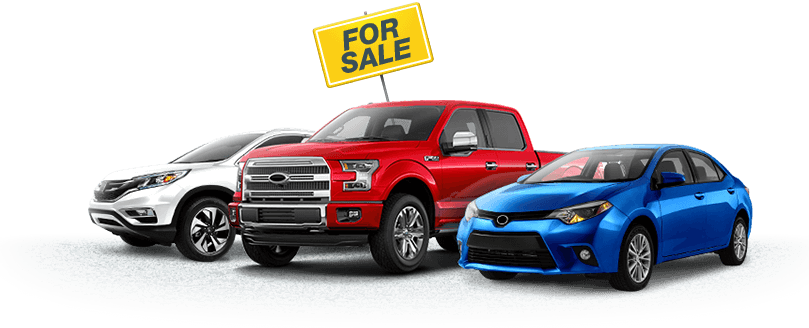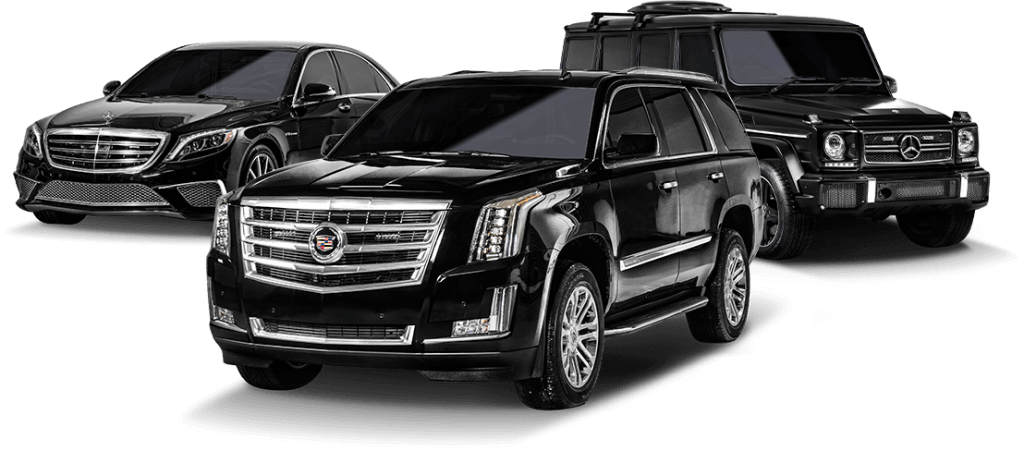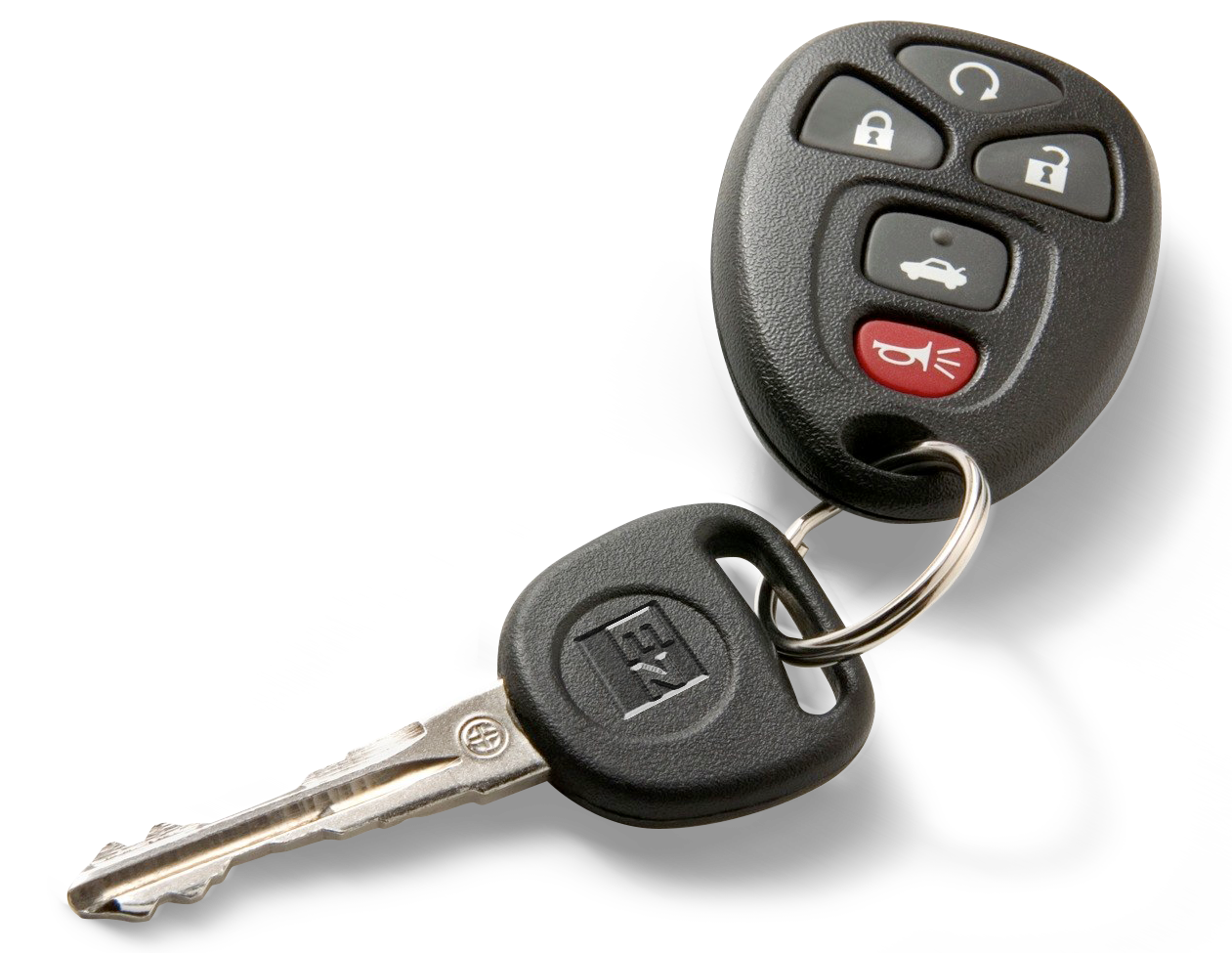 Turn Your Car, Truck, or SUV Into Cash
Selling a vehicle isn't easy. You need to advertise, process paperwork, and find someone to buy your car at the right price. Here at Smith Motorsports, you just need to bring your vehicle, have it checked, and take home the cash. We are always interested in learning more about used trucks and other used vehicles for sale.
Smith Motorsports Inc. offers highly-competitive prices for used vehicles and a pleasant, hassle-free selling experience. You can rest assured that you'll get a great deal for your vehicle while saving valuable time and effort. Visit our lot today and have your vehicle appraised.
Put Your Trust in Our Team
Stop in to check out used SUVs for sale in Hanover or talk to us about the used cars you are looking for, but cannot find anywhere else. Our goal is to help you with Used SUVs, used cars for sale, and more. As a used trucks dealer, our team is always available to help you meet your goals.
Take a few minutes now to check out our sale on luxury used cars, or contact us to learn more about the available vehicles we have in stock.
Smith Motorsports Inc. provides exceptional access to used vehicles for sale. Our team is here and ready to meet your needs as you search for your next vehicle. Our inventory changes often, sometimes daily. Reach out to us now, or stop in to see us to learn more!